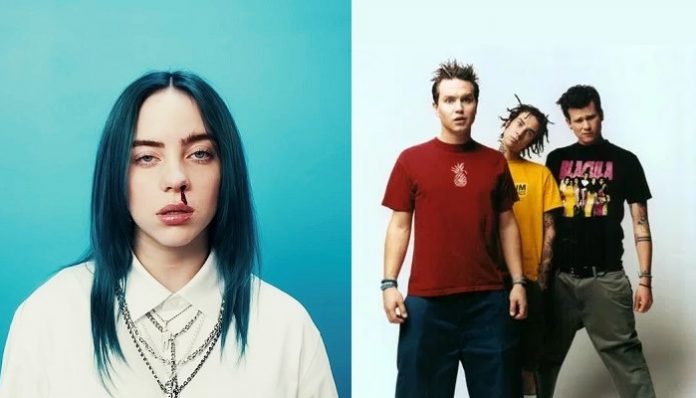 Cameron Hurley ha riarrangiato Bad Guy di Billie Eilish in chiave pop-punk
Forse la hit maggiore del disco di debutto di Billie Eilish "WHEN WE ALL FALL ASLEEP, WHERE DO WE GO?", Bad Guy è stata re-interpretata dal chitarrista Cameron Hurley.
La cover (che potete ascoltare qui sotto) è stata specificamente studiata per "suonare" come una canzone dei Blink-182: lo conferma persino la copertina che riprende quella di Take Off Your Pants and Jacket.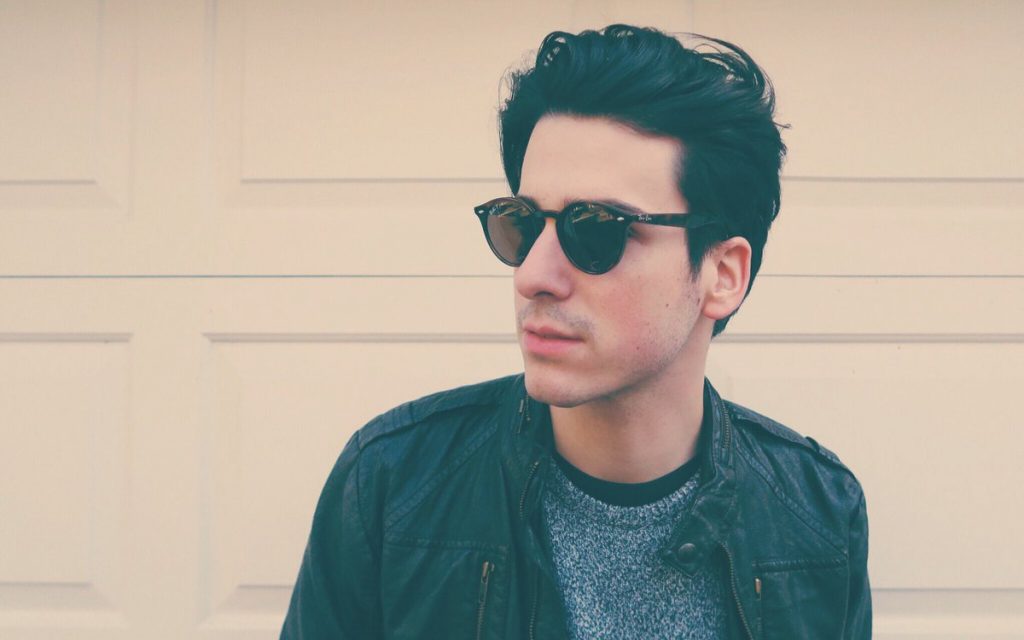 Il simpatico esperimento del chitarrista dei We Are The In Crowd e dei SAINTE è sicuramente riuscito, anche perché non è la prima volta che Hurley si cimenta con questo genere di cover (potete sentirne altre qui).
Certo, poter sentire un tale remake, così ben riuscito, ci dà ancora una volta la prova (se ce ne fosse bisogno), di vivere nella migliore epoca (musicale) possibile. Per altre curiosità su Billie Eilish, potete leggere il nostro articolo a lei dedicato nel gennaio di quest'anno, appena prima che diventasse celebre.
Leggi anche:

Enema of the State: il manifesto pop punk dei Blink-182
Billie Eilish è satanista?
Thom Yorke su Billie Eilish e MUSE
Continuate a seguirci sulla nostra pagina Facebook ufficiale, La Scimmia sente, la Scimmia fa.