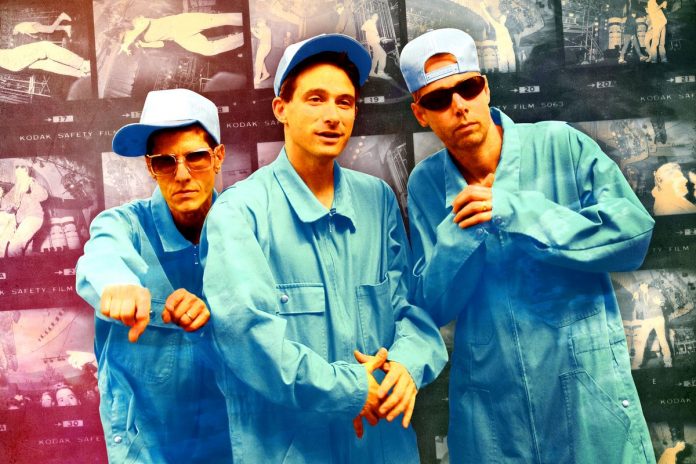 I Beastie Boys rilasceranno materiale raro, tra remix e B-Sides
Per festeggiare il 30esimo anniversario del loro capolavoro Paul's Boutique (uscito il 25 luglio del 1989), i Beastie Boys rilasceranno rarità inedite. Il materiale comprende 21 brani, tra B-sides e remix, suddivisi in 6 EP, due dei quali sono già disponibili allo streaming.
I rimanenti sono invece programmati per il 26 luglio e il 2 agosto e includeranno i remix di Hey Ladies, Shadrach, Shake Your Rump e Looking Down The Barrel Of A Gun.
Di seguito trovate la programmazione ufficiale: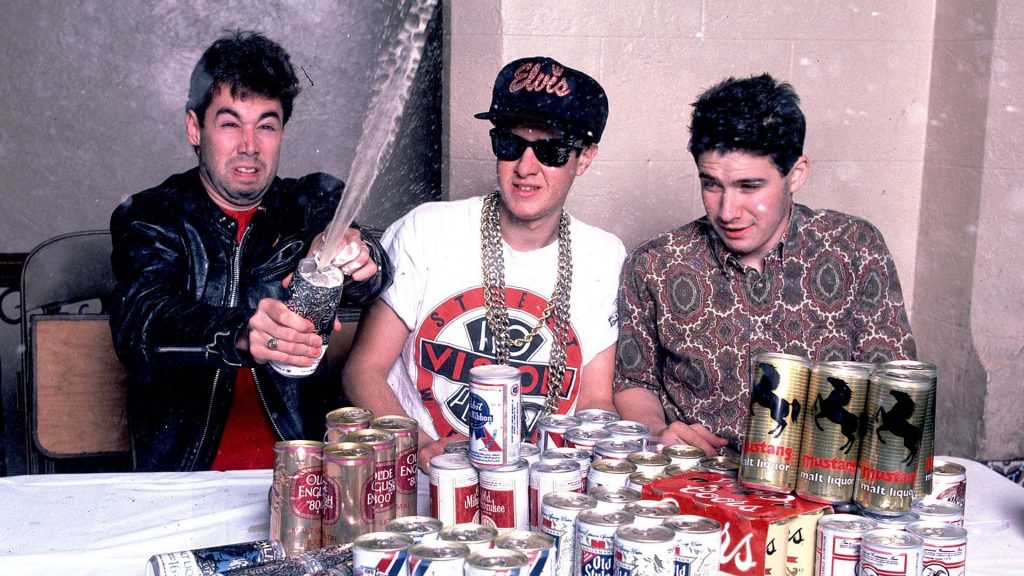 19 luglio:
An Exciting Evening At Home With Shadrach, Meshach And Abednego EP
Love American Style EP

26 luglio:
Hey Ladies [Remixes]
Shadrach [Remixes]

2 agosto:
Shake Your Rump [Remixes]
Looking Down The Barrel Of A Gun [Remixes]
Per i Beastie Boys, però, questa non è stata l'unica celebrazione dell'anno: a giugno il trio di Brooklyn aveva già festeggiato i 15 anni di To the 5 Boroughs con il rilascio di altre 12 rarità e prima ancora, ad aprile, avevano collaborato con registi del calibro di Spike Jonze e Wes Anderson per il documentario firmato Amazon Music "Still Ill: 25 Years of Ill Communication".
Leggi anche:

Il processo di popizzazione dell'hip-hop

I 10 migliori produttori discografici
Continuate a seguirci sulla nostra pagina Facebook ufficiale, La Scimmia sente, la Scimmia fa.