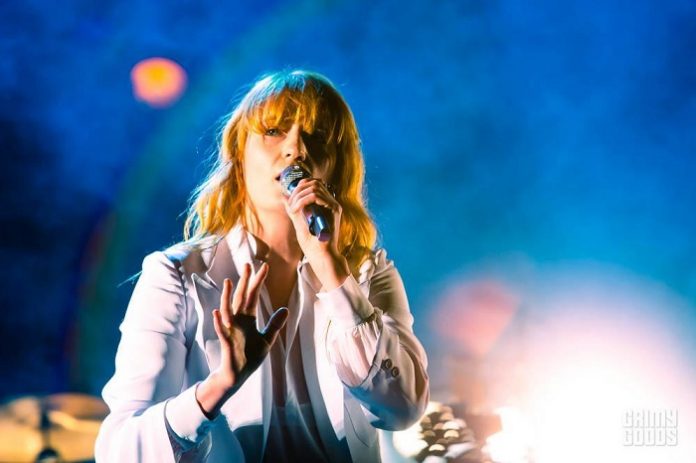 Riecco Florence + The Machine con il nuovo singolo.
Ritornano Florence + The Machine con un nuovo singolo, intitolato Sky Full of Song. La canzone, una ballad, sembra seguire le sonorità classiche della band, e come al solito lascia ampio spazio alle qualità vocali di Florence Welch.
Il singolo dovrebbe anticipare il nuovo album della band inglese, del quale tuttavia ancora non si sa nulla. Si rumoreggia che l'album potrebbe intitolarsi As High as Hope e potrebbe uscire il prossimo giugno, ma sono voci per ora senza conferma.
Il loro ultimo album è uscito nel 2015 e si intitolava How Big, How Blue, How Beautiful. Da quest'ultimo erano stati tratti i singoli di successo Ship to Wreck e Delilah. Dopo quindi un attesa di tre anni, e dopo la pubblicazione di questo singolo, le aspettative si fanno alte.