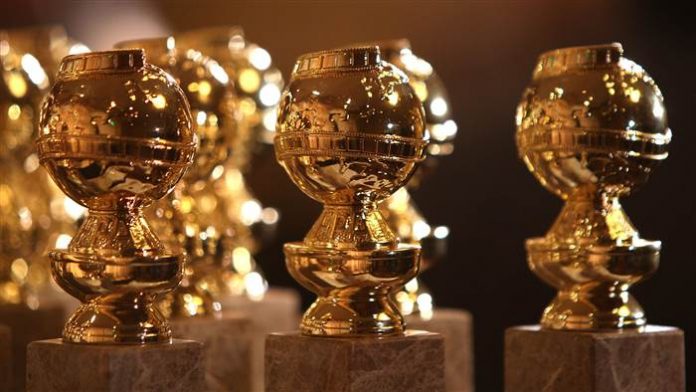 La corsa è cominciata, non si torna indietro.
Oggi, lunedì 11 dicembre, sono state rese note tutte le nominations per i Golden Globe 2018.
Per quanto concerne il cinema, è The Shape of Water a guidare la rosa delle candidate. Il film è riuscito a collezionare ben sette nominations, seguito a ruota da The Post e Three Billboards Outside Ebbing, Missouri che si fermano a sei.