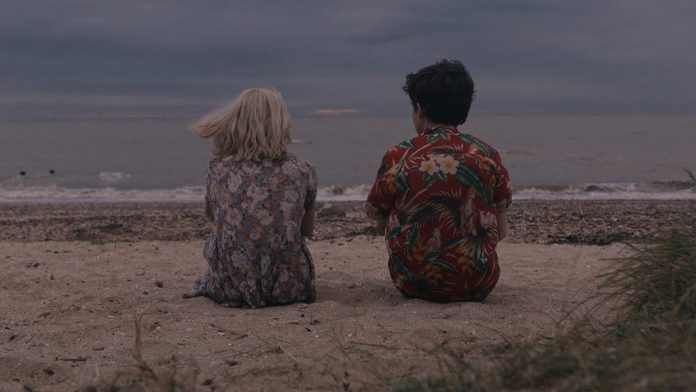 Netflix ha pubblicato la data di uscita della seconda stagione di The End Of The F***g World
Con un post sui social, Netflix ha comunicato ai fan della serie The End Of The F***g World che gli episodi della seconda stagione saranno disponibili dal 5 novembre 2019.
Inoltre, il colosso americano dello streaming ha pubblicato il nuovo poster: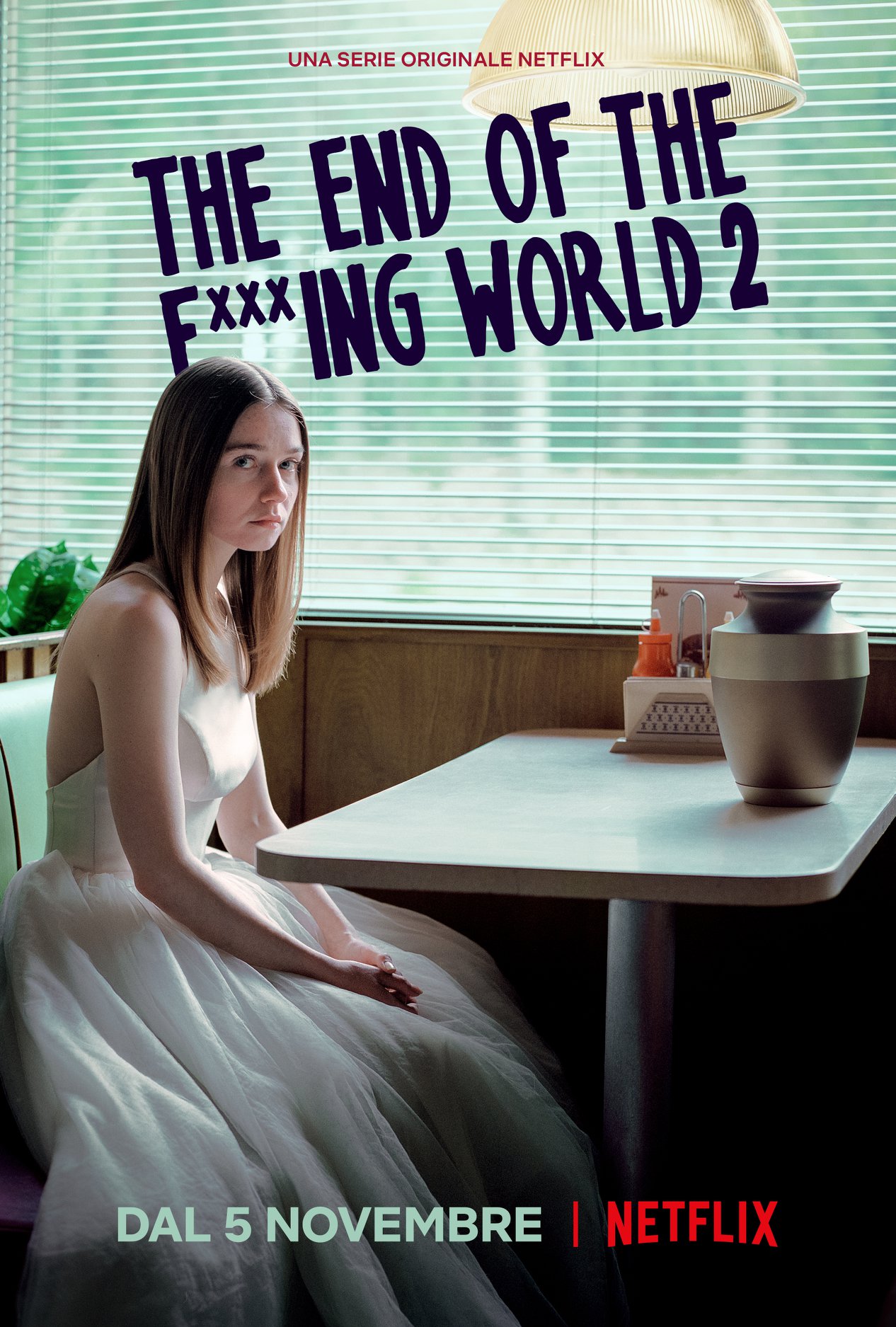 Basato sulla pluripremiata serie di fumetti di Charles Forsman, lo show invita gli spettatori nelle buie e confuse vite degli adolescenti James (Alex Lawther – Black Mirror, The Imitation Game) e Alyssa (Jessica Barden – The Lobster, Ellen, Penny Dreadful) mentre si imbarcano in un viaggio per trovare il padre di Alyssa, che ha lasciato casa quando era piccola.
Si sa poco della seconda stagione, ciò che vi possiamo dire è scritto in questo nostro articolo. Qui, invece, potete leggere l'intervista al creatore della serie. A breve potrebbe uscire un trailer per questa seconda attesa stagione, quindi restate sintonizzati con i canali della Scimmia!
Leggete qui la nostra recensione della prima stagione. E Scriveteci le vostre opinioni su una serie TV che ha diviso il pubblico.
Scriveteci cosa ne pensate e continuate a seguirci su Lasciammiapensa.com per nuovi approfondimenti.