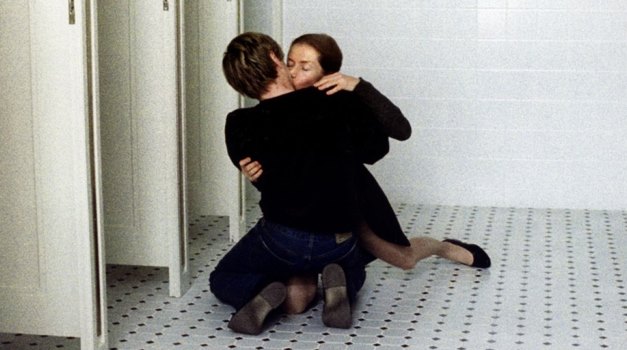 Sexual perversions: incest, sadism, sex addiction and other obsessions that we hide in our bedrooms to rid the pain, loneliness, traumas of our childhood and the most troublesome diseases of our minds… Cinema is the art that has most successfully managed to evoke with unforgettable visual and linguistic powers these twisted and corrupt instincts of humankind.
Although narrowing it down to ten titles was a difficult task, La Scimmia has prepared for its snoopy readers a list of the most shocking and successful films in the history of cinema, from French to Korean cinematography, from well-known film-makers in the genre to the less likely ones, in this intriguing journey amongst sexual perversions worldwide.
Here are the films, but watch out for what you might find about yourself.
 1. Kynodontas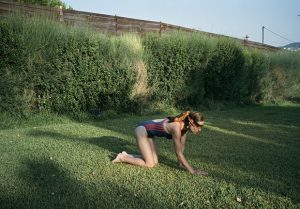 Internationally known also as Dogtooth, Kynodontas was directed by Greek film-maker Yorgos Lanthimos in 2009 with the limited budget of $250,000, earning over a $1.4 million when released in cinemas. Nominated as Best Foreign Film at the Oscar Awards in 2011, Kynodontas won the Un Certain Regard Award at the 62nd Cannes Film Festival. For a film focused on incestuous affairs, it did pretty well.
Although sexual perversions are not at the center of the story, the plot turns around a peculiar family where the three children, a boy and two girls, each nameless, live in the domestic walls without any relation to the outside world.
Procreators of not only human life, but also of a fictitious bestial reality, the parents grow their children with constant manipulations based on an altered language and distorted knowledge, depriving them of an autonomous consciousness, and maintaining the three young adults at an elementary level of psychological and intellectual maturity. Almost like dogs, the children are loyal, blindly obedient, with no instincts that cannot be controlled with straight measures by their guardians.
They grow up thinking that planes are toys falling in their garden and zombies are small yellow flowers.
Their only contact with the outside world is the security agent in the father's company, Christina, who is brought to their remote house whenever his son's sexual needs are to be satisfied. Sexual experiments between brother and sisters and power games accompany the spectator in this perverse and certainly unforgettable film.