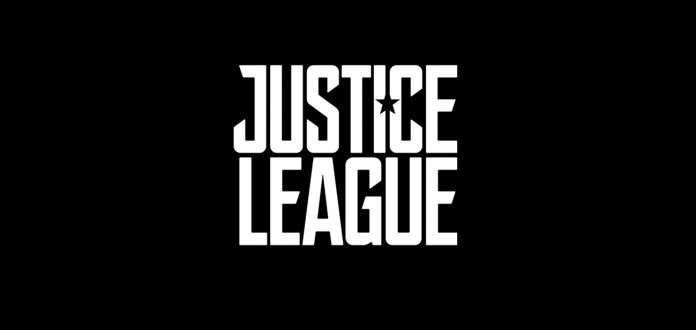 Dopo il rilascio del nuovo poster de La Bella e la Bestia ad opera Disney, ecco che in serata anche la DC Comics ci fa un piccolo regalo direttamente dal set di Justice League. Di seguito, la recente immagine pubblicata ritraente i nostri supereroi quasi al completo:
Il film avrà la firma di Zack Snyder – già regista di Man of Steel e Batman v Superman: Dawn of Justice – e sarà nuovamente interpretato da Ben Affleck (Batman/Bruce Wayne), Gal Gadot (Wonder Woman/Diana Prince), Ezra Miller (Flash/Barry Allen), Jason Momoa (Aquaman/Arthur Curry), Henry Cavill (Superman/Clark Kent/Kal El), Ray Fisher (Cyborg/Victor Stone), Amy Adams (Lois Lane), Jeremy Irons (Alfred Pennyworth), Jesse Eisenberg (Lex Luthor) e Diane Lane (Martha Kent), con le nuove aggiunte di Ciarán Hinds, Willem Dafoe, Amber Heard, J.K. Simmons, Connie Nielsen e Kiersey Clemons, rispettivamente nei panni di Steppenwolf, Nuidis Vulko, Regina Mera, il commissario di polizia Jim Gordon, la Regina Hippolyta ed Iris West. Inoltre, è confermata la presenza di Julian Lewis Jones in un ruolo ancora sconosciuto.
Il quinto capitolo del nuovo DC Extended Universe – preceduto dal Wonder Woman di Patty Jenkins in giugno – arriverà nelle nostre sale il 23 novembre 2017.
E speriamo che arrivi bene.