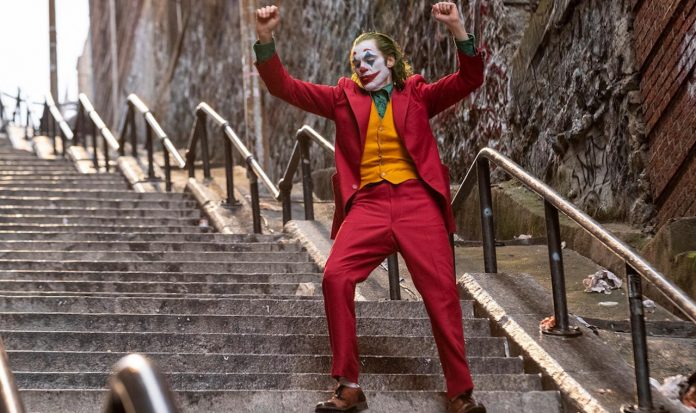 Le scale di Joker come quelle di Rocky: una meta turistica
C'è una scena del film Joker in cui Joaquin Phoenix nei panni del pagliaccio criminale di Gotham balla su delle scale. La scena è oggetto di molti meme di internet e adesso anche di pellegrinaggio.
Le famose scale del film esistono veramente e si trovano nel Bronx. Molti stanno pubblicando sui social video e foto dalle scale del Joker, alcuni anche in maniera pericolosa saltando e ballando su delle scale ripidissime. Inoltre, il quartiere del Bronx dove si trovano le scale sarebbe uno dei più pericolosi del posto, in termini di criminalità. Il livello di rischio sarebbe tale da aver spinto la popolazione residente a pubblicare numerosi post atti a scoraggare eventuali fan.
It's really called the Joker Stairs on google now (I just searched it).

Please, if you're reading this and you're not from around here (or ever been to the Bronx, Yankee stadium does not count) PLEASE DO NOT COME HERE.

Thanks,
Bronx Resident pic.twitter.com/s5u9gVPtyM

— Maybe: Candy (@_cvndy) 15 ottobre 2019
Di seguito, invece, le foto dei numerosi fan accorsi:
Come avete potuto vedere ci sono anche Cosplayer che non vedono l'ora di salire quelle scale per emulare le gesta del personaggio DC.
Leggete qui tutti gli easter egg contenuti nel film di Todd Philips.
Scriveteci cosa ne pensate e continuate a seguirci su Lasciammiapensa.com per nuovi approfondimenti.